The Vamp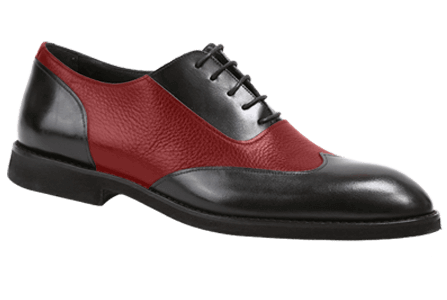 Box Toe | Vamp | Quarter | Insole | Tongue | Heel Cap
The vamp the middle part of the shoe. It starts where the box toe ends and then extends to the quarter at the back of the shoe. When a vamp is "low" it means the toes are barely covered. An example of this would be a ballet flat or high heels. A vamp is high if it covers anything more than the top of your foot, like loafers and Mary Janes.
In addition to digital cutting, we provide:
Ward & Kennedy works with all areas of wholesale manufacturing: designs using 3D CAD, digital/die cutting services, prototyping, and bulk production runs. We supply products that meet the unique specifications outlined by each vendor.
Contact us today if you are in need of a product or service.