The Quarter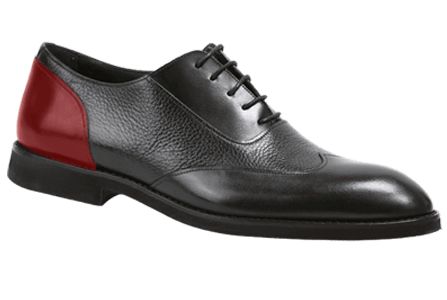 Box Toe | Vamp | Quarter | Insole | Tongue | Heel Cap
The quarter is the part of the shoe that covers the sides and back of the foot behind the vamp. The heel cap is part of the quarter and the tongue is also attached to the quarter. Either leather or fabric is used to line it depending on the quality of the shoe. Since the quarters and heel counters can feel restrictive in new shoes, it is important to break them in.
In addition to digital cutting, we provide:
Ward & Kennedy works with all areas of wholesale manufacturing: designs using 3D CAD, digital/die cutting services, prototyping, and bulk production runs. We supply products that meet the unique specifications outlined by each vendor.
Contact us today if you are in need of a product or service.