Shop Now – Buy All Products Online
Ward & Kennedy is a top supplier of a wide range of B2B manufacturing products. We carry everything from the most powerful adhesives to occupational health and safety tools.
We carry a wide range of product brands including: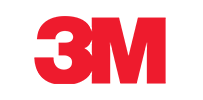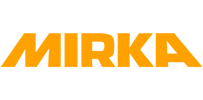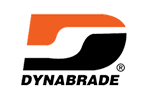 Adhesives and Abrasives Supplier
Easily deburr and round parts from your production line with finishing abrasives that last. In addition to abrasives, we sell adhesives and tools suitable in a wide variety of industrial, domestic, and technological applications.
Prototype Design, Product Supply, and More from Ward & Kennedy
Ward & Kennedy has been a designer, fabricator, and supplier since 1928. We provide digital/die-cut solutions to the footwear, metalworking, woodworking, plastics, textiles, leather, foam, custom machining, and water jet cutting industries. Ask our team to fulfill all your product or supply needs.