The Insole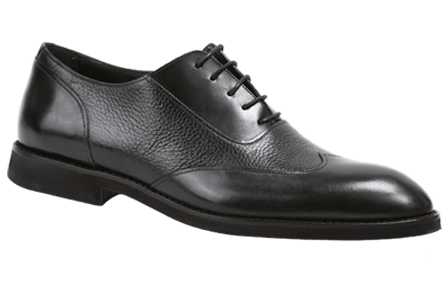 Box Toe | Vamp | Quarter | Insole | Tongue | Heel Cap
The insole is the part of the shoe that runs underneath and supports the bottom of the foot. They can be removed easily and replaced for personalized foot support. An insole that doesn't properly absorb pressure from the foot can cause pain in the ankles, knees, and hips. Good insoles absorb shock, evenly distribute weight and provide arch support.
In addition to digital cutting, we provide:
Ward & Kennedy works with all areas of wholesale manufacturing: designs using 3D CAD, digital/die cutting services, prototyping, and bulk production runs. We supply products that meet the unique specifications outlined by each vendor.
Contact us today if you are in need of a product or service.