Prototype Designs and Manufacturing
Design » Prototyping | Engineering | Reverse Engineering
Computer-Aided Design Services for Manufacturing
Build More Efficient Parts for Production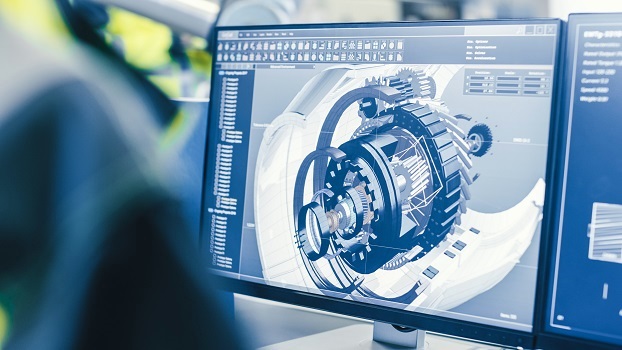 You have an idea for a new product or part. You've designed the initial spec and are ready to make it real. What do you do? You contact Ward & Kennedy for prototype engineering services. Thanks to our decades of experience, we know how to cut down designs to be as efficient as possible when it's time to start manufacturing. We use 3D computer models and old-fashioned blueprints to design brand-new prototypes ready to show off to investors or send off for mass production.
Professional Prototype Development
You only have one chance to perfect your prototype. Any errors in the initial construction can set back production and leave you high and dry. Little fixes and adjustments quickly add up the cost, and small delays in the initial run can lead to bottlenecks down the line.
Thankfully, our experience and attention to detail ensure that each of our projects turn out exactly as planned. We'll work with you in the design process to save your business time and money in the long run. We're dedicated to saving time and materials when manufacturing your prototype while maintaining high expectations for quality. Let Ward & Kennedy engineer your prototype using our 3D computer models for faster, more accurate results.
Ward & Kennedy Handles All Your Prototype Design Needs
Ward & Kennedy does more than prototype designs - we fabricate and supply for industries all over the world. Founded in 1928, we help companies handle their product creation, warehousing, and more. If you're looking to design, manufacture, store, or distribute your product, you can count on us to get the job done!
Additional services include: