Shop Adhesives Products Online

Ward & Kennedy Co. sells all sorts of adhesives for industrial manufacturing and DIY projects. The right tape can hold together building materials during construction. Others are sensitive enough to use around delicate electronics. There are even marine-grade sealants which are water-proof. Get the right adhesives for your project and order from Ward & Kennedy today.
At Ward & Kennedy, carry all sorts of adhesive products:
The Best Adhesive Brands at Great Prices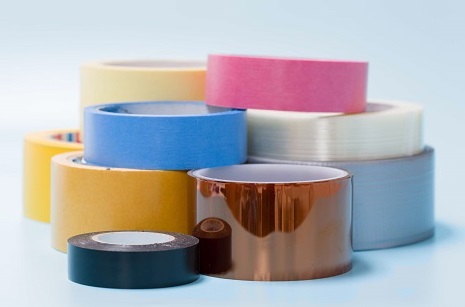 All of these different types of adhesives are made by top brands like 3M, Dynabrade, and Mirka. Their adhesives are designed for use in all sorts of situations. Order their coatings and tapes in bulk if you need a lot of adhesives at once.
The Ward & Kennedy Advantage
Buy all your workplace adhesives online in a one-stop shop. Ward & Kennedy has been a leading product designer, fabricator, and supplier since 1928. Along with the latest adhesive products, we provide digital/die-cut solutions to all sorts of industries. Ask Ward & Kennedy to fulfill all your business supply needs.