Adhesives - Available in Bulk
Shop Adhesives Products Online| Super Glue, Tape, 3M Products

Ward & Kennedy Co. sells many types of adhesives for both industrial manufacturing and DIY projects. The right tape can hold together building materials during construction. Others are sensitive enough to use around delicate electronics. There are even marine-grade sealants which are water-proof. Get the right adhesives for your project and order from Ward & Kennedy today.
At Ward & Kennedy, carry all sorts of adhesive products:
The Best Adhesive Brands at Great Prices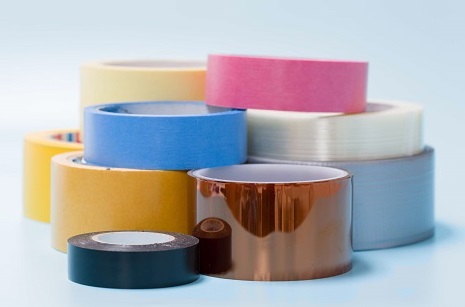 All of these different types of adhesives are made by top brands like 3M, Dynabrade, and Mirka. Their adhesives are designed for use in all sorts of situations. Order their coatings and tapes in bulk if you need a lot of adhesives at once.
The Ward & Kennedy Advantage
Ward & Kennedy offers customized service to help you access the right kind of product from top brands at competitive prices.
Frequently Asked Questions about Adhesives (FAQ)
What factors should I consider when choosing an adhesive?
Many factors go into consideration when buying adhesives. Some factors that should be considered are the materials being bonded, the environmental conditions (temperature, moisture, etc.), the desired strength and flexibility of the bond, and the application method.
Can adhesives be used on all materials?
No, not all adhesives are suitable for all materials..
How long does it take for an adhesive to cure?
The curing time of an adhesive varies. It is important to follow the manufacturer's instructions regarding curing time in order to obtain optimal bond strength.
Adhesive Wholesale
Adhesives are available to buy in bulk. With bulk shopping, you'll have a well-stocked supply of your essentials, reducing the need for constant replenishment. It'll streamline your operations and maximize your profits.