Ward & Kennedy: Industrial Distributor, Manufacturer's Representative & Solution Provider
Digital/Die Cutting, Prototype Designs & Fabrication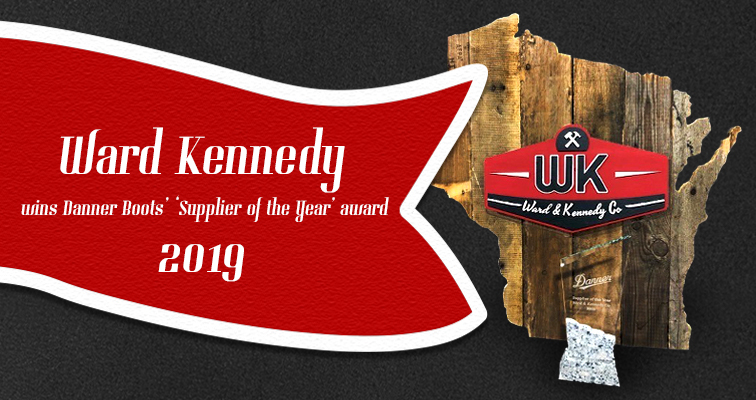 Ward & Kennedy has been designing, fabricating, and supplying industries all over the world since we were founded in 1928. Starting with footwear, over the decades we've expanded to serving metal working, wood working, plastics, textiles, leather, foam, custom machining, and water jet cutting industries. Our business solutions range from prototype design to digital/die cutting to warehouse fulfillment. Whatever your company needs, we can supply.
We have a long history of manufacturing ourselves, making us a valuable industrial distributor and manufacturer representative. If you are in need of any product or service, contact us to discuss how we can help. Ward & Kennedy is a solutions provider who builds strategic partnerships with all our customers:
Serving Every Industry Worldwide
Ward & Kennedy has customers in just about every industry imaginable: footwear, metal working, wood working, custom machining, water jet cutting, and more! They're located all over the world, from our backyard in Wisconsin to companies in Asia.
Whether you're working with digitally cut or die-cut textiles or plastics, we're able to help you get the solutions you need. We use an application-based approach to best serve you. Thanks to decades of experience, we know how to provide the best solutions to solve your problems.