Shop Now – Buy Mirka Products Online
Mirka USA Inc. is one of the leading producers of abrasives, polishes, and related finishing tools. Operating for thirty years, Mirka products are found in private workshops and global factories.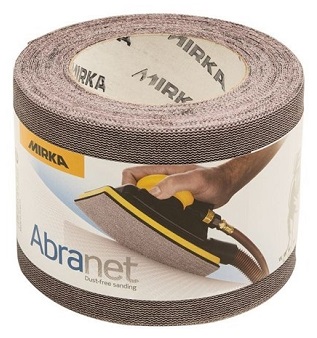 Use Mirka tools and accessories for:
Woodworking
Automotive repair and refinishing
Marine repair and refinishing
Industrial rollers
Metal processing and finishing
Shop Mirka sanders, pads, and polish online from Ward & Kennedy. This includes Polarshine, Mirka's unique line of polishing compound.
Order Mirka products for your industry-specific work:
Automotive refinishing
Composites
Construction
Marine production
Precision industries
Transport vehicles
Woodwork
Ward & Kennedy Business Solutions
Ward & Kennedy is a top supplier of products from the Mirka brand. In addition, Ward & Kennedy has been a designer, fabricator, and supplier of custom products since 1928. We provide digital/die-cut solutions to the footwear, metalworking, woodworking, plastics, textiles, leather, foam, custom machining, and water jet cutting industries. Ask our team to fulfill all your product or supply needs.