Adhesive Tapes - Available in Bulk
Shop Tape and Adhesives Products Online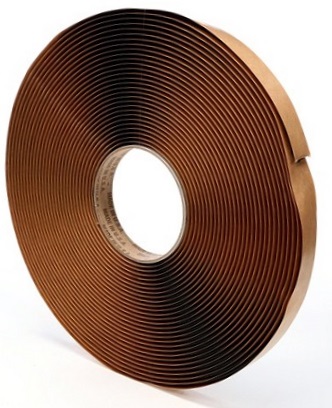 Ward and Kennedy Co. supplies businesses with the best 3M tapes and adhesives available. Order your 3M adhesives in bulk online. Tape types include:
Films
Labels
Cloth and duct tape
Electrical tape
Don't forget to order applicators, dispensers, and kits for your tape.
Design New Prototypes with Ward & Kennedy
Ward & Kennedy is a leading supplier of tapes, films, and labels for manufacturers. A leading product designer, fabricator, and supplier since 1928, our online store keep businesses all over the world fully stocked. We provide digital/die-cut solutions to the footwear, metalworking, woodworking, plastics, textiles, leather, foam, custom machining, and water jet cutting industries. Ask our team to fulfill all your product or supply needs.
Adhesive
Tape

Wholesale

Adhesive tapes are available to buy in bulk. With bulk shopping, you'll have a well-stocked supply of your essentials, reducing the need for constant replenishment. It'll streamline your operations and maximize your profits.