Industrial Tool Vending Machines for Sale
Standardize Your Business Process With Industrial Vending Machines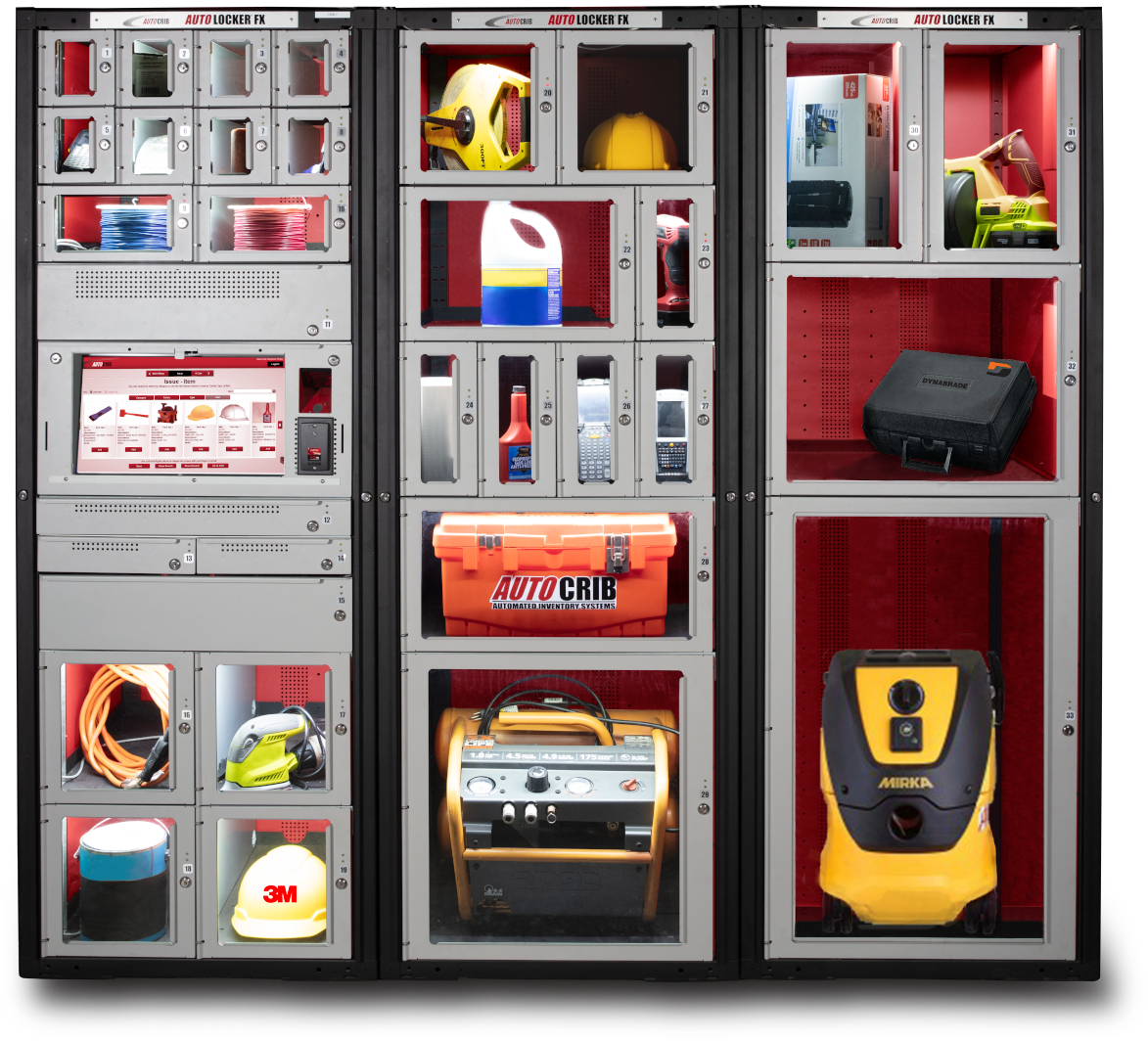 Ward & Kennedy installs industrial tool vending machines to maximize your workplace efficiency. With industrial vending machines, you can cut down on downtime and losses by keeping track of what's being used and how often it's used. The machines' ability to be fully automated and customizable makes them a valuable investment in almost any industry.
What Are Industrial Vending Machines?
Industrial vending machines operate similarly to regular vending machines. Employees gain access with a card, code, biometrics or any method you choose to dispense the tool or item they need. The machine tracks every usage and organizes that data to help you find ways to improve your workplace efficiency, such as identifying optimal times to repair and restock their contents. These processes can be fully automated to prevent shortages and losses ahead of time.
What can I stock a vending inventory machine with?
These machines can be filled with just about anything and are always ready to go. Different types of machines can be linked and operated from a single terminal, allowing different types of items to be stored and managed together. These qualities eliminate the need for inventory management personnel and their compact size opens up a significant amount of floor space. When returning items, users can rest easy knowing that their items are stored in a secure and convenient location.
Industrial vending machines can be stocked with items from any number of applications, including: