Shop Buy Abrasive Products Now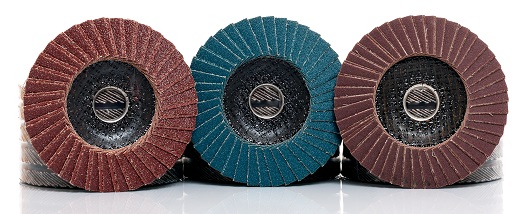 Abrasives have a lot of uses in manufacturing. From product development to finishing touches, abrasives can:
Grind down material
Sand material to a smooth finish
Remove old paint
Buff a metal surface to create a shine
Polish material
Coat material with a protective finish
Make sure you get the best abrasive materials for your work right here from Ward & Kennedy. The abrasives we stock are appropriate for large-scale industrial manufacturing or DIY projects at your home workshop. Ask our experts which types of abrasives are right for your work.
The Best Abrasive Brands Sold Online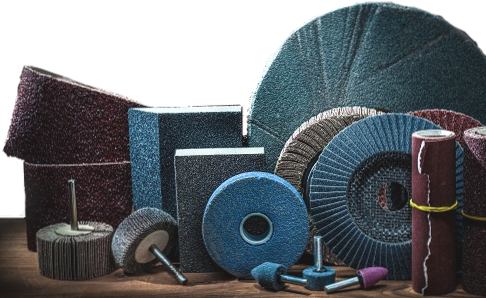 Abrasive brands we carry at Ward & Kennedy include:
Each of these brands are known around the world for their high quality abrasives. They create abrasive products like:
Not sure what you need for your application? Just ask Ward & Kennedy for a recommendation. We've supplied abrasive materials to businesses all over the world and know how to find the best solutions.
The Ward & Kennedy Difference
Buy all your abrasives online from Ward & Kennedy. We've been a leading product designer, fabricator, and supplier since 1928. We provide digital/die-cut solutions to the footwear, metalworking, woodworking, plastics, textiles, leather, foam, custom machining, and water jet cutting industries. Ask our team to fulfill all your product or supply needs.