Abrasives
Shop Buy Abrasive Products Now| 3M Products, Grinding Wheels, Coated Abrasives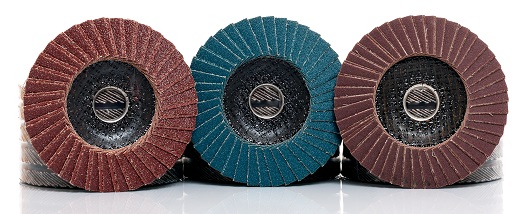 Abrasives have several uses in manufacturing. From product development to finishing touches, abrasives can:
Grind down material
Sand material to a smooth finish
Remove old paint
Buff a metal surface to create a shine
Polish material
Coat material with a protective finish
Ward & Kennedy supplies the best abrasives in the industry. The abrasives we stock are appropriate for large-scale industrial manufacturing or DIY projects at your home workshop. Our in house experts can provide you with more information to help you determine the best abrasive for your needs.
The Best Abrasive Brands Sold Online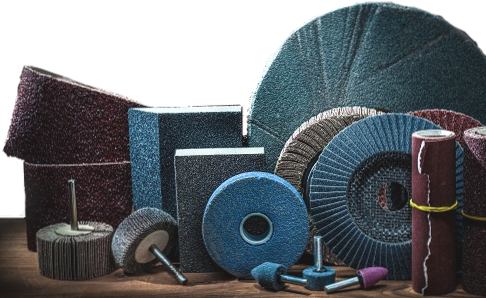 Abrasive brands we carry at Ward & Kennedy include:
Not sure what you need for your application? Just ask Ward & Kennedy for a recommendation. We've supplied abrasive materials to businesses all over the world and know how to find the best solutions.