The Heel Cap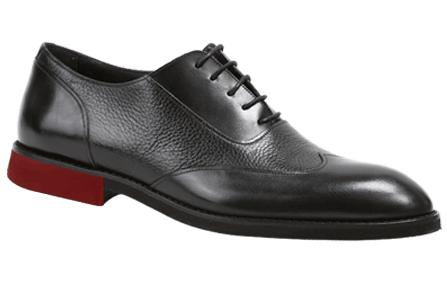 Also called the heel counter or backstay.
Box Toe | Vamp | Quarter | Insole | Tongue | Heel Cap
The heel counter refers to an extra insert at the back of the shoe. It is a stiff piece of material that helps to maintain the shape of the shoe. A good heel cap will straighten the foot during walking to distribute weight equally across the bottom of the foot. With a good heel cap, the foot will be anchored to the sole of the shoe.
In addition to digital cutting, we provide:
Ward & Kennedy works with all areas of wholesale manufacturing: designs using 3D CAD, digital/die cutting services, prototyping, and bulk production runs. We supply products that meet the unique specifications outlined by each vendor.
Contact us today if you are in need of a product or service.