Adhesive Thread Sealant Tapes - Available in Bulk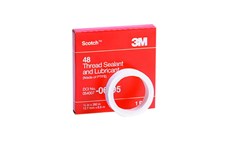 Scotch® Thread Sealant and Lubricant 48, 1/2" x 520" in box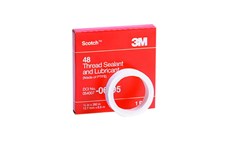 Scotch® Thread Sealant and Lubricant 48, 1/2" x 1296" in box
SKU: 7000057505
$33.54
Out of Stock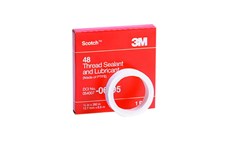 Scotch® Thread Sealant and Lubricant 48, 1/2" x 260" in box
Buy Scotch Thread Sealant Tape in Bulk
Ward & Kennedy offers a massive selection of tapes including Scotch thread sealant tapes. Buy thread sealant tape in bulk to keep your shop stocked up.
Adhesive Thread Sealant Tape Wholesale
Adhesives Thread Sealant Tapes are available to buy in bulk. With bulk shopping, you'll have a well-stocked supply of your essentials, reducing the need for constant replenishment. It'll streamline your operations and maximize your profits.